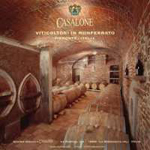 A few steps from Palazzo Paleologi Resort Monferrato: Piedmont wines tasting  !
  An holiday or just a weekend in Piedmont to Palazzo Paleologi Resort in Monferrato offers you the opportunity to discover and taste the fine wines of Piedmont, thanks to a special collaboration with the "Casalone Farm" which produces significant Piedmont Wines.  The Casalone Winery located just 2 steps from Palazzo Paleologi Piedmont Resort in LU Monferrato, covers an area of ten hectares of vineyards where vines are typical of Monferrato (Barbera, Freisa Grignolino, Cortese) as well as international ones (Merlot, Pinot Noir, Chardonnay) and next to a particular and rare local grape, Malvasia Greek which is offered in two versions, basic vinified in stainless steel and a version of "Passito"(Raisin) with withering grapes on mats for three months and subsequent pressing and vinification in barrels.
Piedmont wines in Casalone Monferrato Farm:
Rubermillo, Monferrato Freisa, RUS, the Rosella, Morlantino, Monemvasia, Fandamat, Munsret, Barbera d'Asti, Piemonte Chardonnay, Barbera del Monferrato, Mariposa, Piedmont Grignolino, MONEMVASIA.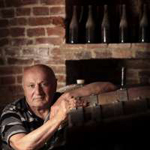 The tradition, passion and dedication of Casalone family producing wines from Piedmont, who handed down from father to son, from one generation to the 'other, united in a land like Monferrato can only give rise to a high quality product.
And it is the constant pursuit of quality has allowed the Casalone Monferrato Winery to cross more than one hundred years of history while remaining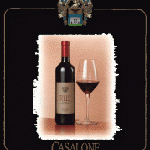 faithful to the principle that making wine is not only a craft but an art to be passed down …
Reserve your gourmet holiday in Piedmont in Monferrato Resort Palazzo Paleologi and make reservations for Piemont wine tastings!