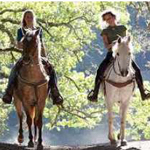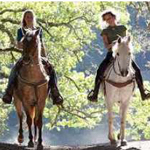 Hotel Deals in Piedmont: charming holiday at Palazzo Paleologi Resort Monferrato !
At Palazzo Paleologi Resort Hotel in Piedmont you can book a Romantic week end or an holiday in an Historic Residence from XV century that for its historical features and location make it one of the most elegant Charming Relais in Monferrato.
The rooms and apartments near Alexandria of Palace Paleologi have been created keeping the 'authenticity of the Vintage House in a traditional Piedmont style, but designed to assure every comfort to our customers during the stay …
… the 'well-equipped kitchen including all linens, Tv Sat, telephone, climate control, wireless Internet, and then a full free minibar as Welcome and …
For a stay from just 2 nights you will savea discount of € 10 for each night! But not only …
… there are many activities that can be done during a break at this elegant Resort hotels in Piedmont:
… from horseback riding through special agreements with the "Centro Ippico il Castagneto" the Excellence of the Monferrato Riding: it offers to our guests the opportunity to spend days, weekends and green weeks in close contact with nature and horses.
… wellness treatments in "Villa Medea spa"  in Piedmont where always thanks to a special convention, our guests can book relaxing days in the spa area, beauty treatments and massages!
 Book directely on line your 2 nights stay discount to Palazzo Paleologi  Resort in Piemont !