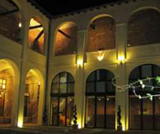 Book and pay in advance your vacation in Italy in the most elegant Resort Hotel in Piemont: Palazzo Paleologi offers you accommodation with special discounts in holiday apartments well serviced also for short term vacations!
For an holiday in this Italian Historic Villa with rental apartments in Piedmont if you pay in advance your vacation you get more discount for your vacation !
and more …!
 This beautiful Historic Villa Hotel in Piedmont Palazzo Paleologi Resort invites you to spend a pleasant holiday or a romantic weekend in the hills of the Noble Monferrato, in a fascinating historical period Residence from XV century in Monferrato, land of ancient origins,  flavors of fine wines and good food in Piedmont …
In fact …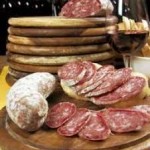 Our Guests in one of the elegant rooms or well fournished rent apartaments near Alessadria …  can also book dinner in Palazzo Paleologi Restaurant in Piemont where can delice  Typical Piemont cuisine and dishes that reinterpret the old tradition of the Paleologi Marquis, expertly combined to prestigious Piemont wines, carefully selected and chosen from among wineries Monferrato and Langhe!
Pay in advance your vacation in Italy in the Piemont Resort hotel Palazzo Paleologi and save -20% of discount in the whole stay !